دوشنبه 18 بهمن 1395 09:54 ب.ظ نویسنده : Seyed Ali Morakkabi
Donkey or Donkeys
Jesus Entered Jerusalem on One or two Donkeys? Matthew says: TWO!(21:7),Mark and Luke say: ONE! (Mark 11:7, Luke 19:35)
Here I want to talk about some scholars' Opinion about the reason of this contradiction.
Some scholars believe that the writer of the Gospel of Matthew, Unfamiliar with the structure of Hebrew poetry, simply misunderstood the parallelism in the original statement of Zechariah (that he was quoting), so this resulted in a misquotation:
Rejoice greatly, O daughter of Zion; shout, O daughter of Jerusalem: behold, thy king cometh unto thee: he is just, and having salvation; lowly, and riding upon an ass, even upon a colt, the foal of an ass (Zech. 9:9, ASV).
Parallel emphasis was used extensively in Hebrew literature, and that was all that Zechariah was doing in this text. The ass was a colt, the foal of an ass, and this was all that Zechariah meant. Certainly, he did not mean for his readers to understand that this king (whoever he was) would ride on both an ass and her colt, as Matthew interpreted the statement to mean. (Incidentally, this mistake constitutes implied proof that whoever wrote the gospel of Matthew was non-Jewish and therefore unfamiliar with a Hebraic literary form that the real apostle Matthew would probably have known had he been the actual writer.)
The misinterpretation resulted in an absurdity that is missing from Mark's and Luke's versions of the story, because they correctly understood the original statement.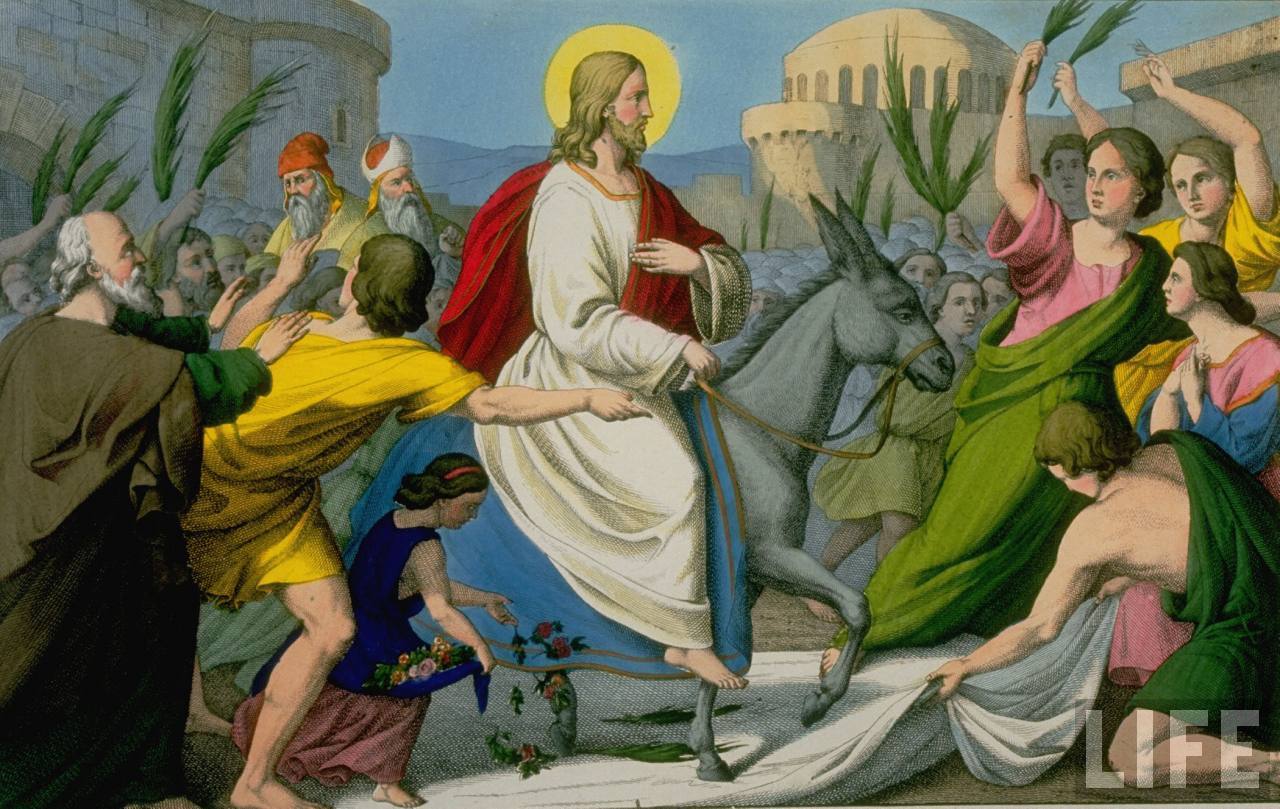 آخرین ویرایش:
دوشنبه 18 بهمن 1395 10:12 ب.ظ